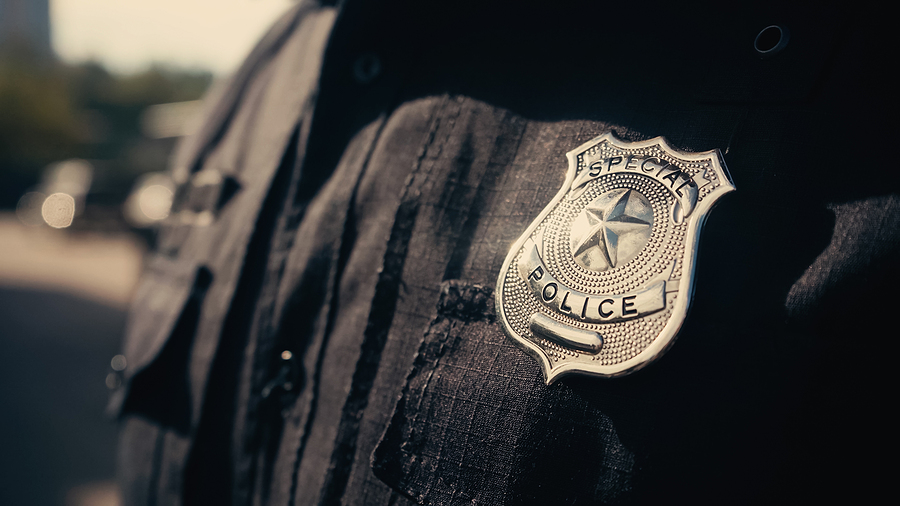 Product Destruction
Do you produce or distribute products that occasionally get discontinued or have defects, and you want to keep them off the secondhand market?
Do you have some of last season's slow movers or some discontinued models still on your shelves?
Are you storing test products or prototypes that you no longer need but would prefer to keep secret?
These are just a few of the reasons Oklahoma businesses in the greater Tulsa and Oklahoma City metro area, trust Absolute Data Shredding (ADS) to securely and discreetly dispose of their products in our certified and audited facility in Norman, OK.
Some Examples of Items We've Shredded & Destroyed
Recalled/Out-of-Date Products
Cardboard/Empty Packing Materials
Casino Chips/Playing Cards
Lottery Tickets
Security/Identification Badges
CDs/DVDs/Blu-Rays
X-Rays
Video and Cassette Tapes
Circuit Boards
What do you need ADS to destroy today?
Just call us or complete the form on this page for help.
Testimonials
"Again, I was very pleased with your service from the first call all the way through the billing question I had.  Thank you!"
-Susan Walcher
"We feel safer knowing that ADS uses the most modern equipment.  We also like the wide variety of services offered by ADS."
-Jim Irwin
"We investigated all possibilities in meeting HIPAA standards & felt ADS' methods were the best.  The company has lived up to all our expectations."
- Susan Gregg