Absolute Data Shredding offers a variety of shredding services in the Oklahoma City metro area, greater Tulsa & throughout the rest of the state of Oklahoma
Ongoing on Your Schedule with Locked Bins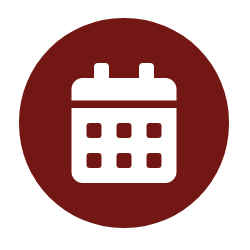 Do you need regularly-scheduled shredding service for your office,  business, law firm, medical facility or campus? Absolute Data Shredding (ADS) offers weekly, bi-weekly, monthly,  and custom shredding schedules and provides you with secure, locking consoles and bins for FREE. Learn More
One Time, Dropped Off at ADS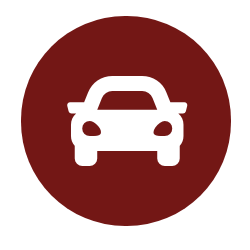 Do you just have a few boxes and would rather bring them to our NAID AAA Certified plant or other drop-off locations around Oklahoma? You get them in the car and we'll take care of the rest. Learn More
One Time with the ADS Mobile Shredding Truck
Do you need us to drive one of our NAID AAA Certified Mobile trucks to your location to purge your file room of obsolete documents? Are you moving and need to clean out all of that old paperwork? Let Absolute Data Shredding do it all! Learn More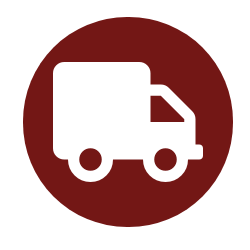 Hard Drives, Products & e-Cycling Too!
In case you weren't aware,  ADS can also properly and securely destroy your electronic data, shred obsolete or defective products and even help you recycle your electronics.
Testimonials
"Again, I was very pleased with your service from the first call all the way through the billing question I had.  Thank you!"
-Susan Walcher
"We feel safer knowing that ADS uses the most modern equipment.  We also like the wide variety of services offered by ADS."
-Jim Irwin
"We investigated all possibilities in meeting HIPAA standards & felt ADS' methods were the best.  The company has lived up to all our expectations."
- Susan Gregg