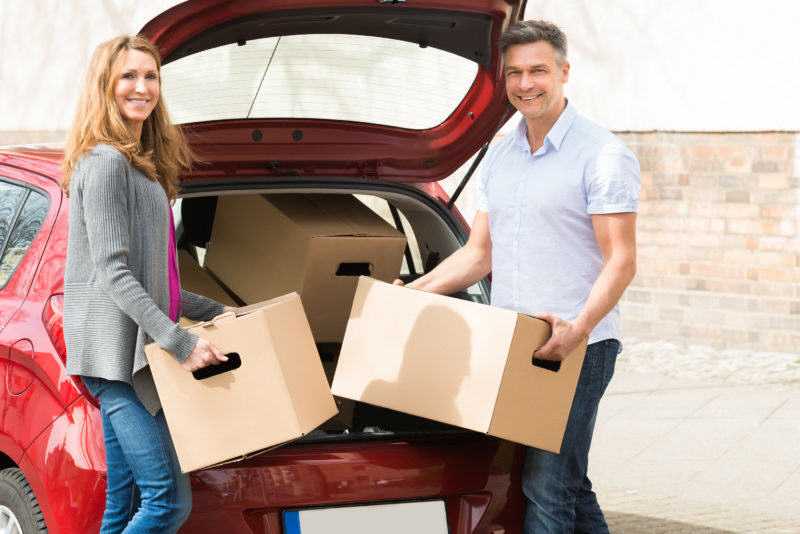 Load Up Your Boxes & We'll Do the Rest
Are you always on the go and want to drop off your confidential documents at our NAID AAA Certified shredding plant in Norman? Clients from around the Oklahoma City metro area rely on us to receive their drop-off shredding needs.
Are you sick of your paper shredder jamming or don't want to feed a shredding machine all day and night?
You are not alone, and that is exactly why our drop-off shredding business is booming!
Why Drop-Off Shredding Makes Sense
Pick the time that fits your schedule.
Share our savings since we don't need to use our shred truck.
Witness your shredding project if you want.
Get a Certificate of Destruction to prove your compliance with privacy laws.
Hours, Address & Rates
Monday-Thursday 9 a.m.-5 p.m.
Friday 9 a.m.-12 p.m.
Our drop-off shredding location is at 3505 N. Flood in Norman.
Drop-off shredding is charged by the size of your boxes.  A standard file box (approximately 12x15 inches) is $5.00 and legal size boxes are $7.50, subject to a minimum charge.
Testimonials
"Again, I was very pleased with your service from the first call all the way through the billing question I had.  Thank you!"
-Susan Walcher
"We feel safer knowing that ADS uses the most modern equipment.  We also like the wide variety of services offered by ADS."
-Jim Irwin
"We investigated all possibilities in meeting HIPAA standards & felt ADS' methods were the best.  The company has lived up to all our expectations."
- Susan Gregg